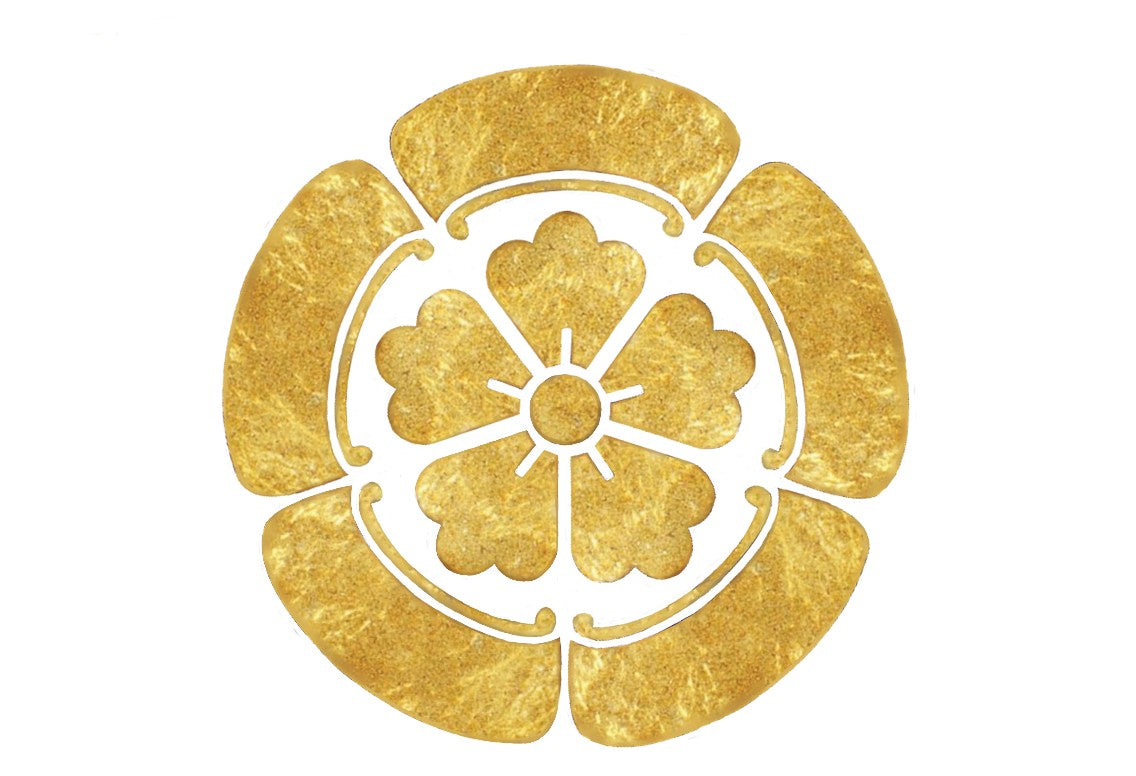 How It Started
It started with the opening of Ichiban Slurpshop in the Netherlands due to a shortage of authentic ramen shop, compared to my visit to Japan. Our shop sell ramen at festivals and po-ups of more than thousands of visitors a day. At this time Mike Boon did 10 years on studying an followed courses from famous Japanese ramen chefs to further legitimate his further goals: making the western world more familiar to this great concept of ramen.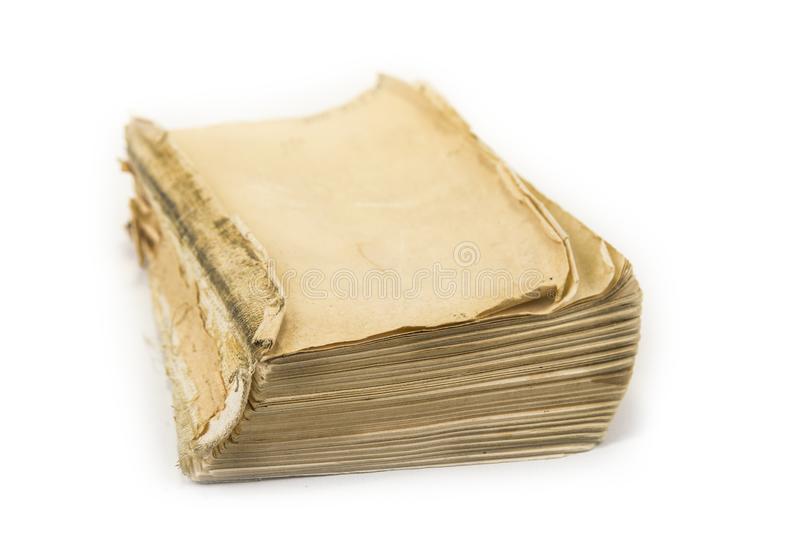 Educating Ramen
Our goal was to bring the mysterious concept of ramen to a broad public, however Covid-19 happened. So Mike Boon wrote a ramen cookbook so that ramenheads would have excess to making more authentic ramen at home. This was a ground-breaking endeavour, because never in history such comprehensive work was written including ramen history, science, the 5 elements, actuality and 20 authentic recipes.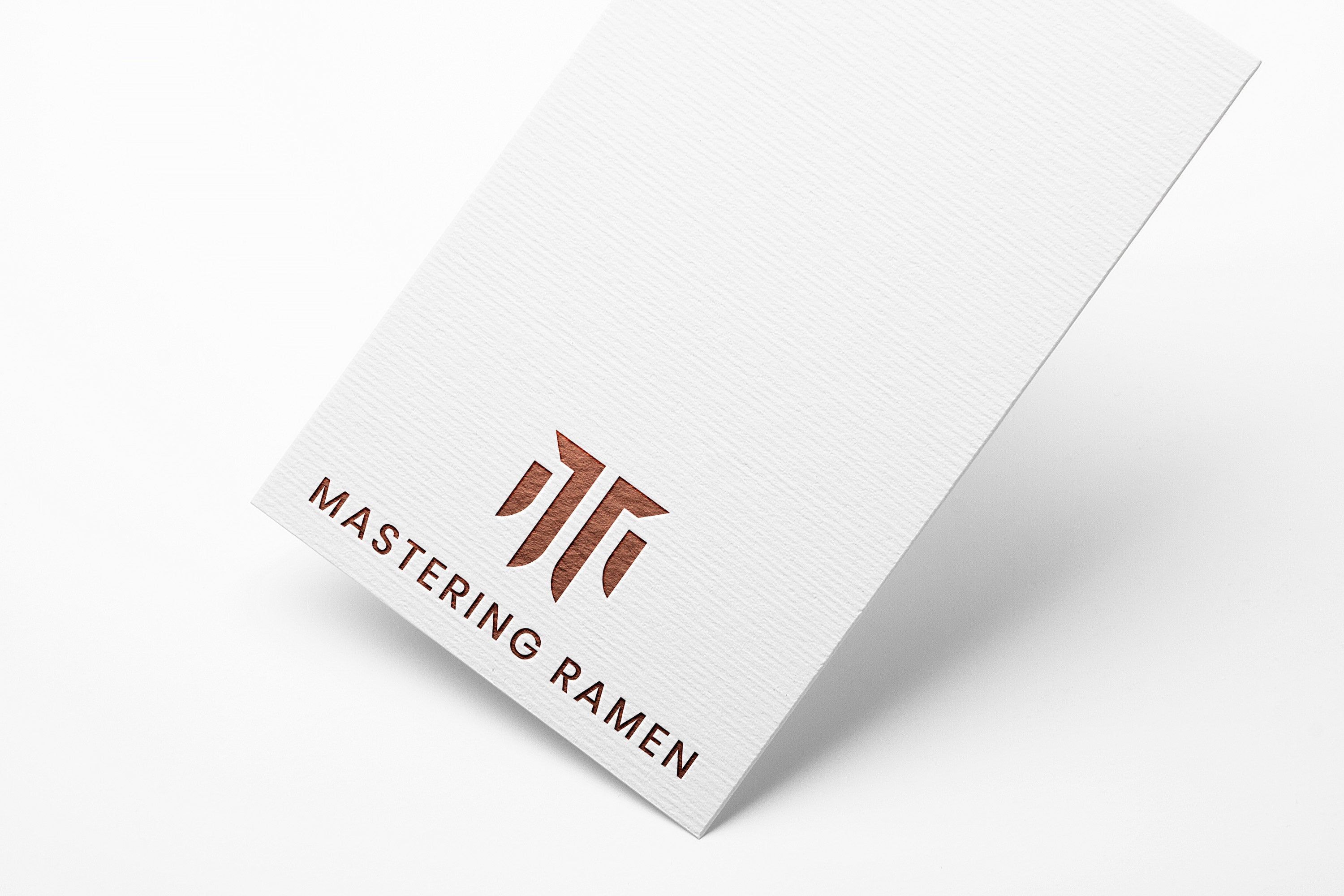 Accesable Ramen
During this whole time of making ramen Mike experienced that sourcing ingredients and equipment can be just as hard as finding authentic ramen recipes. So Mike made it his next goal to facilitate a webshop where all the previous painstakingly hard work of sourcing products had been done for you, from dried fish to noodle machines to ladles, the full range of ramen products. So that costumers don't have to do the trouble themselves and can have it ordered to their own doorsteps.
Our Concept
Making professional ramen can not only be attained with using the authentic ingredients but also professional methods of preperation, using the right equipment. Similar to finding authentic recipes - which however one can accomplish by using my recipe book - one who needs to master the art of making ramen will also experience the lacking availabillity of professional kitchen tools. Like with using authentic ingredients and creating authentic bowls, you won't be able to reach that professional level of consistancy - or at least with difficulty - when using inapropriate, onorthodox equipment, especially when producing at mass scale. This is where ramen the need of ramen tools come in. For example, how to make neat noodle fold with saibashi; how to julliene negi with a negihei; how to ladle a crisp chintan directly from the pand with a fine mesh ladle; or how to prevent your paitan burning at the bottom of the pan using a mixing padle; or using a bowl with wide enough diameter, so not crowd your presentation.... the examples are plenty. As a ramen chef, I've experienced at first hand how difficult it is how to become familiar with the right equipment, how to get your hands on them, how to afford them and how to use them. This is the aim of this webshop (and vlogs): to have a worldwide acces for yourself to the a selection of the right ramen tools, from machines to utensils, from pantry items to complete recipe boxes, for both home cooks (budget selection) and restaurant holders (premium selection). Providing you with the right tools from our worldwide network of suppliers is why the concept of Mastering Ramen webshop - especially toghetter with the book and vlog - works and helps you becoming a master of the art of ramen yourself. So invest in yourself and start mastering ramen now!
Why Choose Us
Reasonable Price
We want to ensure making ramen affordable for everyone. We marginalize our profits by selecting affordable good price-quality suppliers.
Good Quality
Our products range from high end for industrial use to premium quallity ones for home usage. All products and materials are tested and approved by laws and durable for making professional ramen. We look forwards your product review.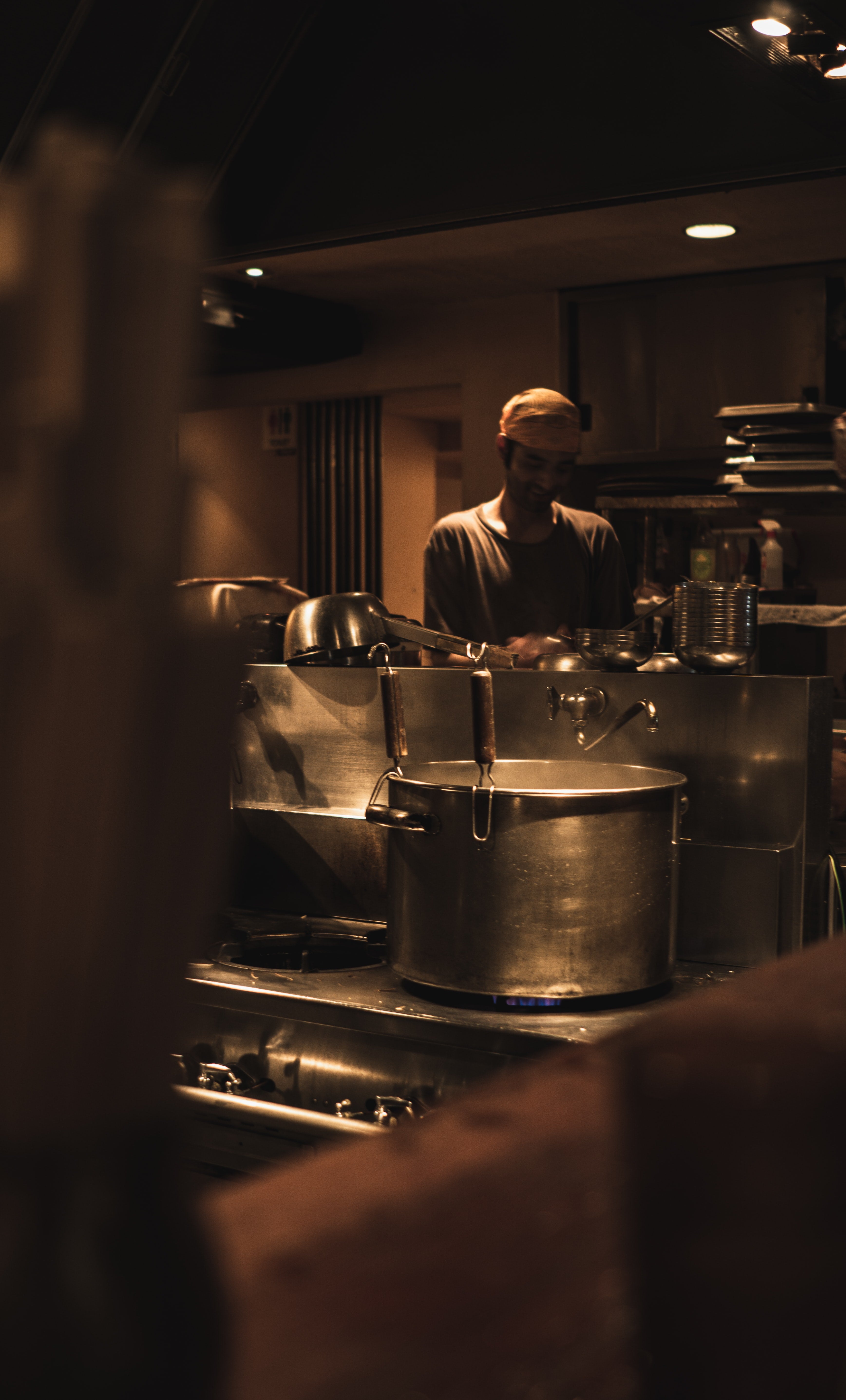 Worldwide Delivery
We want everyone in the world to have acces to ramen equipment and therefore work with worldwide suppliers and -warehouses to offer free delivery, resulting in shipping times from several weeks with tracking.
Dedicated Support
We always appreciate your valuble feedback to improve quality and to ensure a positive experience. So be sure to let us know about any negative or positive experience!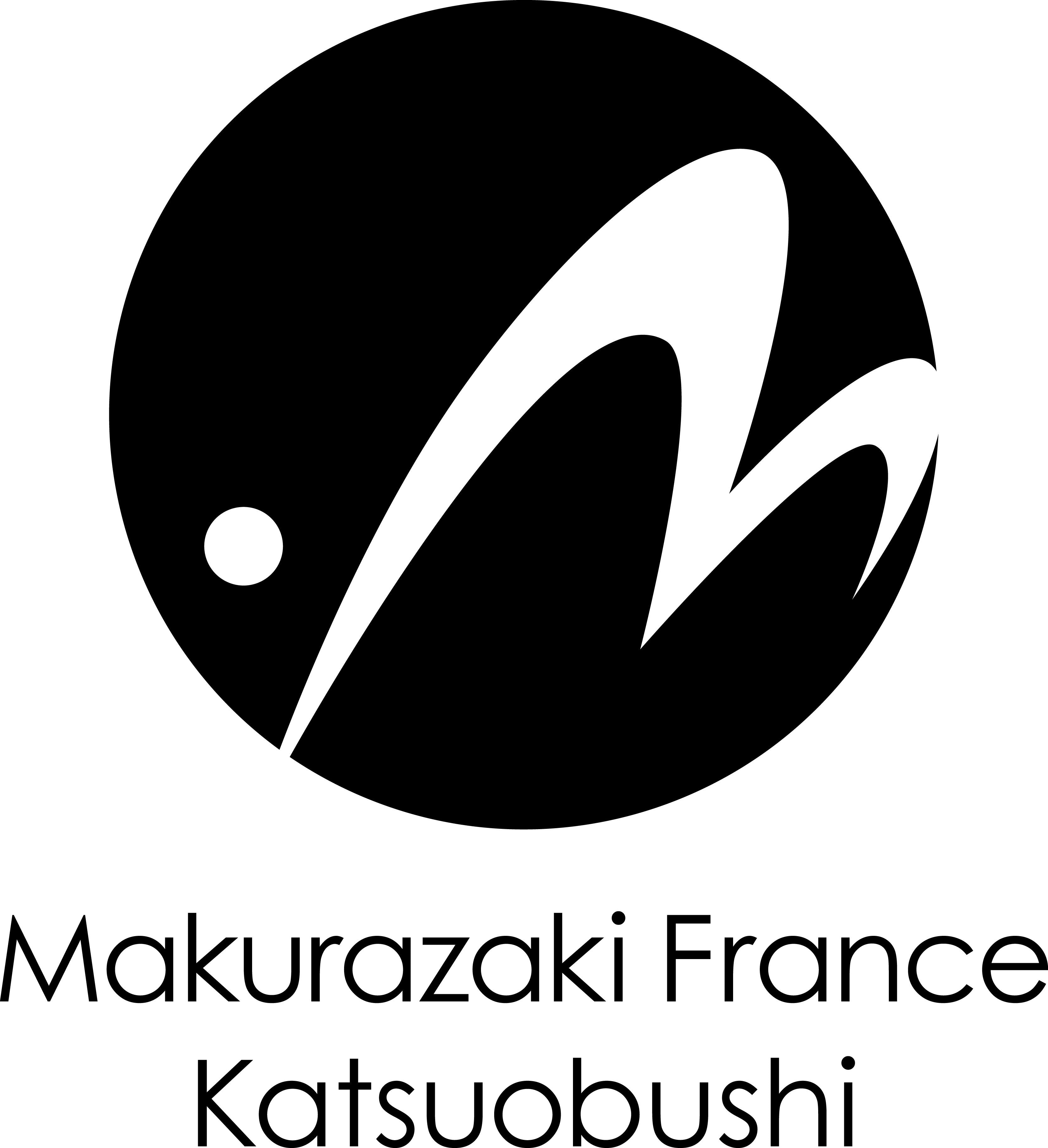 Makurazaki France Katsuobushi
Manufacturer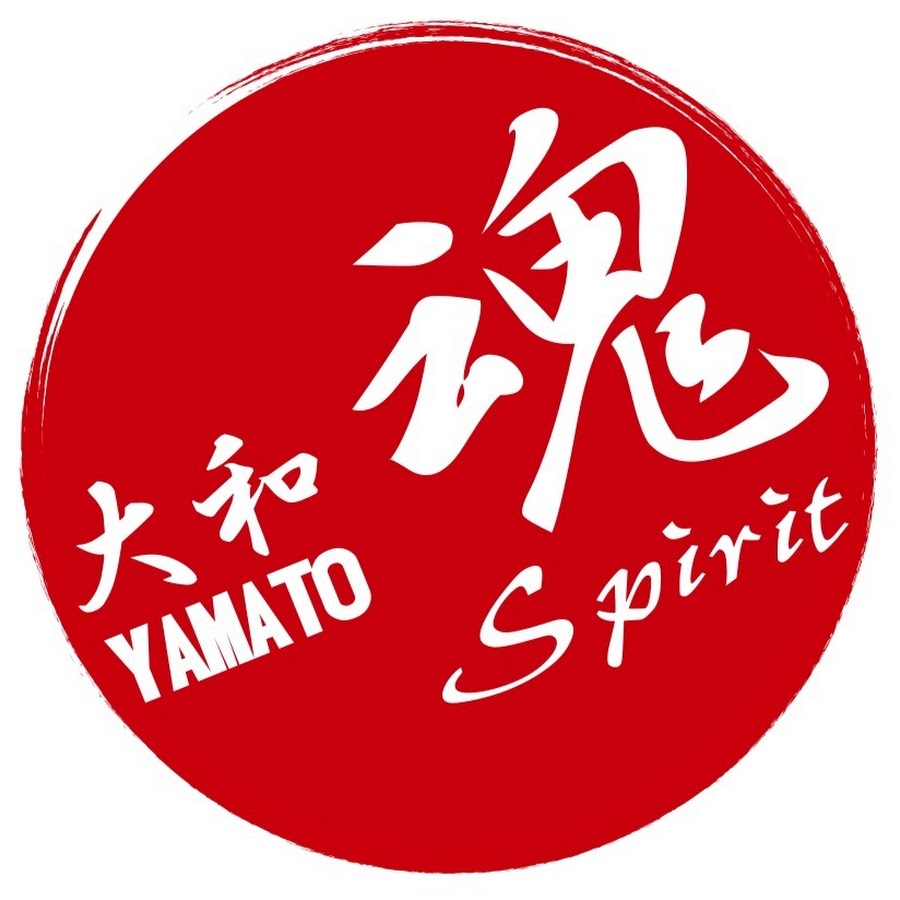 Yamato Noodles
Manufacturer